Background Image for Header:
Blog post by Stewart Plein, Assistant Curator for WV Books & Printed Resources & Rare Book Librarian
If you're working from home like I am, you might be looking for a fun activity that is both peaceful and distracts you from all the chaos surrounding the COVID-19 outbreak. 
Need to take a break from answering emails? Searching for professional development activities? All the latest news reports?  Here's an activity that both the children and adults in your household will enjoy – coloring!
Every year, beginning in 2017, the West Virginia and Regional History Center has participated in the New York Academy of Medicine's Color Our Collections program.  Institutions across the country search their holdings for images suitable for coloring, put them all together in a coloring book, and upload then to the NYAM's site. 
You can find this year's coloring book for the West Virginia and Regional History Center online.  Each year we select different images from our rare and West Virginia book collection.  This year we selected advertisements from a local newspaper, the Fairmont West Virginian, from May, 1923.
This year's surprising favorite has been an ad for Brookfield Butter, featuring the Brookfield Butter Boy happily smiling while he takes a bite of bread spread with that delicious Brookfield Butter!
Smithsonian Magazine picked up the story and announced it online in the magazine's Smart News, highlighting our coloring book and the Brookfield Butter advertisement coloring page in their story, "One Hundred Museums Transformed Their Collections Into Free Coloring Pages."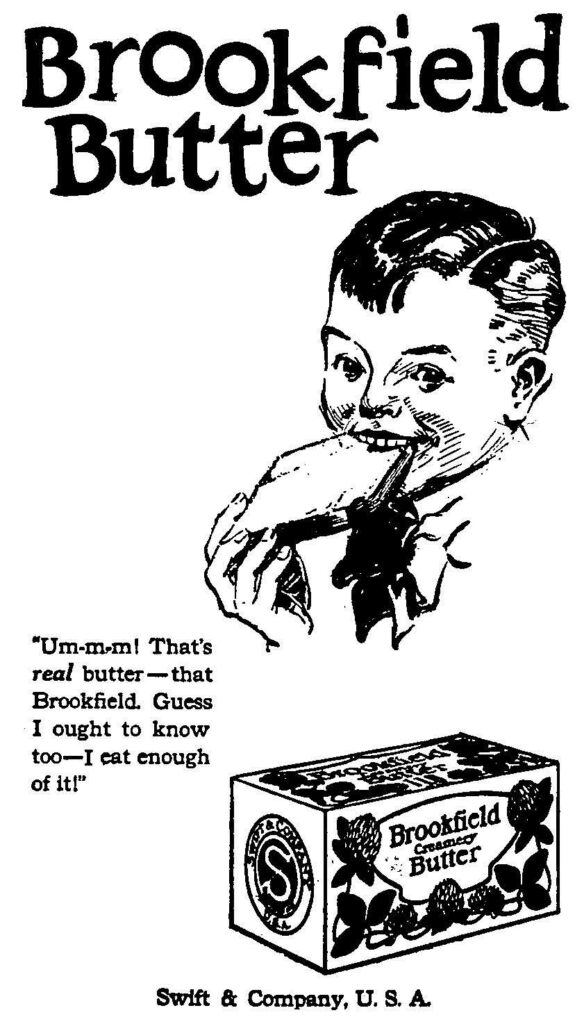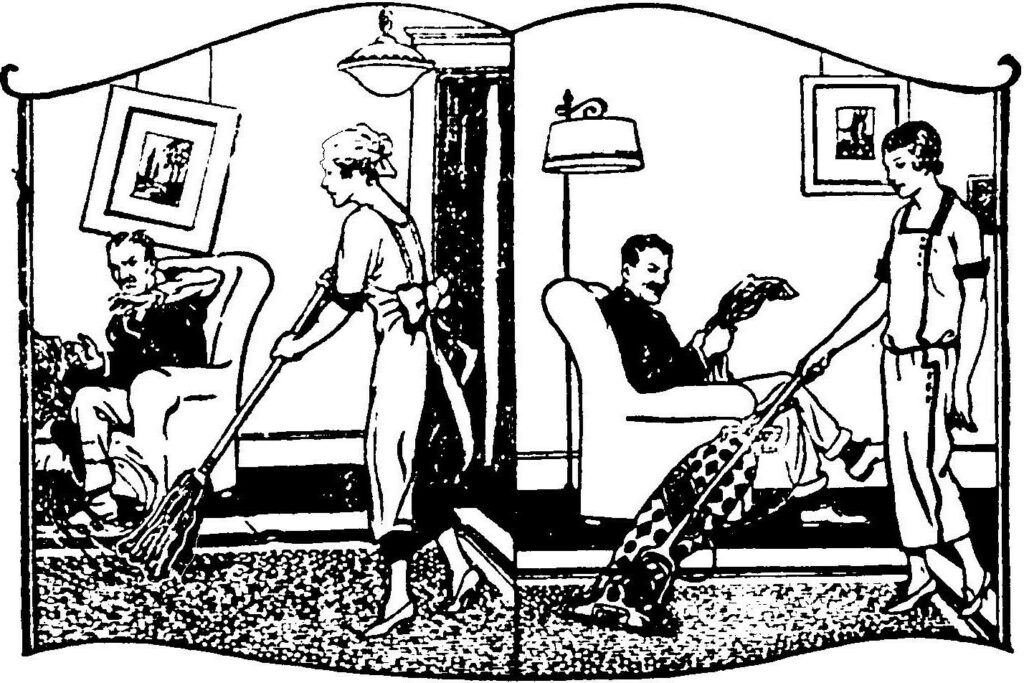 The "Do You Sweep?" advertisement is my personal favorite from this year's coloring book.  In this ad we get a peek into two households: a traditional housewife without a vacuum on the left, and the modern housewife with a vacuum on the right.  It seems clear from this ad that vacuums make for happy husbands!  Somehow the noise of a running vacuum doesn't seem to bother a husband nearly as much as the sound of his wife sweeping. 
So grab a pack of crayons, pull up our coloring pages, and start coloring with the West Virginia and Regional History Center.  Be sure to send your completed pages to us (we're on Facebook as the WVRHC, and Instagram and Twitter as WVU Libraries)!  We'd love to see the results!  Happy Coloring!
Blog post by Jane Metters LaBarbara, Assistant Curator, WVRHC.
In light of the current turbulence of COVID-19, I thought we could all use something nice and light to enjoy on the blog.  Below I am sharing a small sampling of postcards from our new (currently in-process) Hatfield family collection.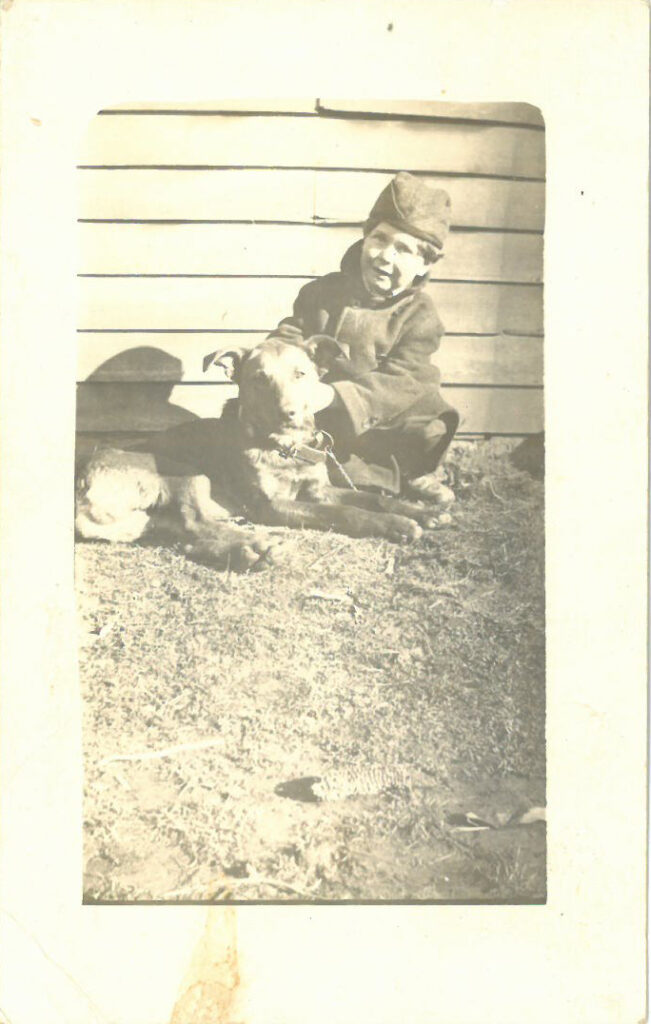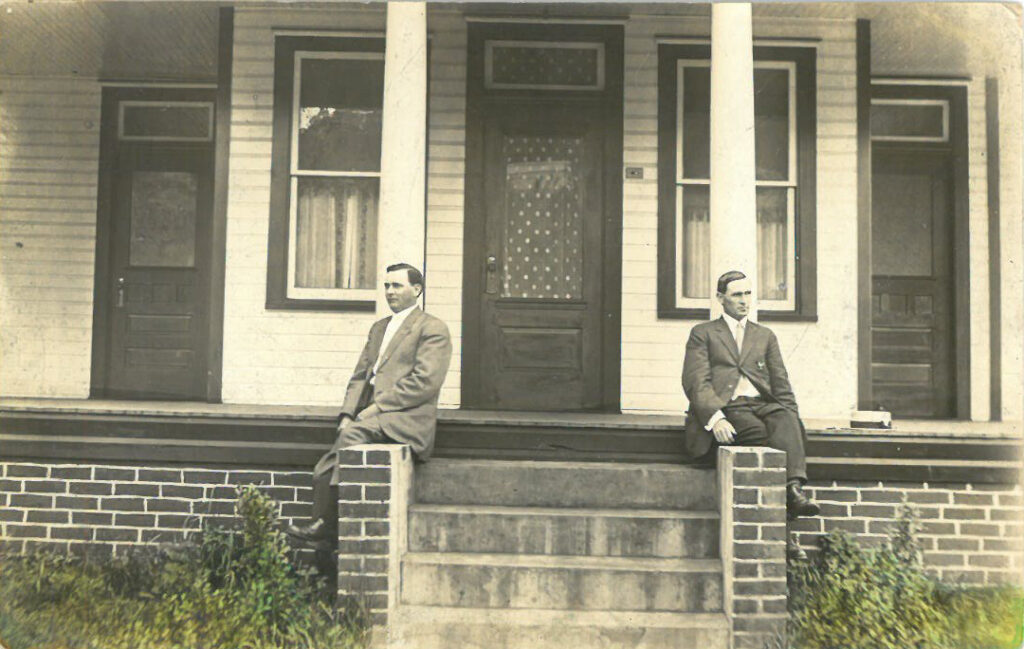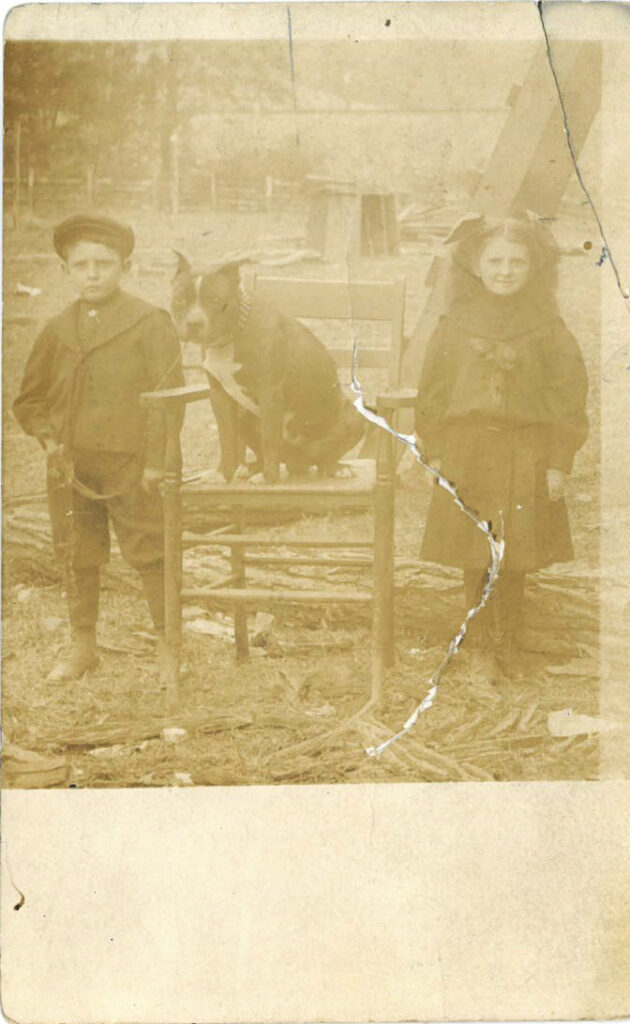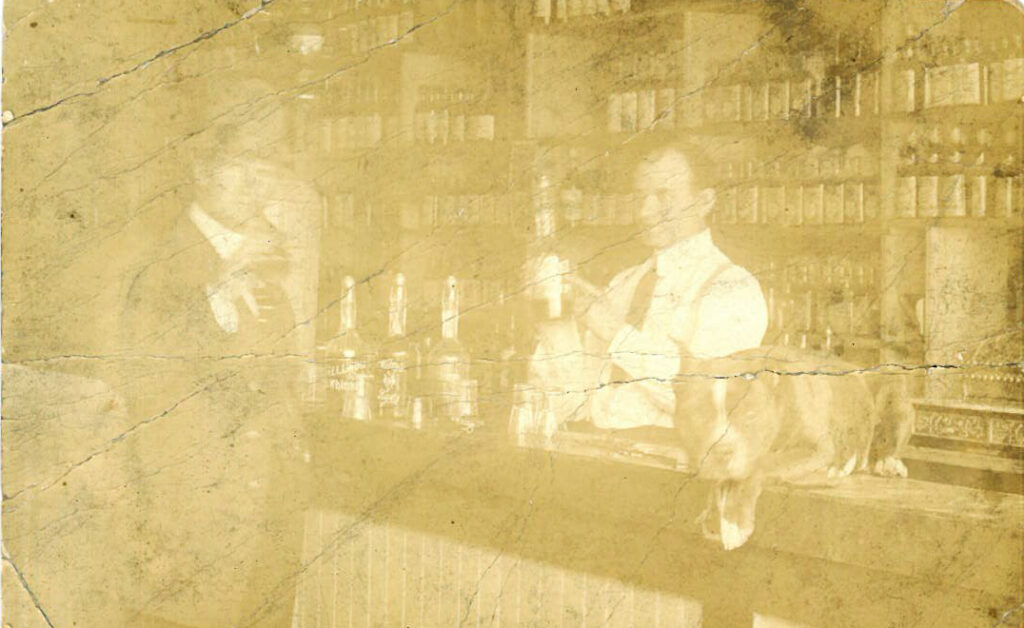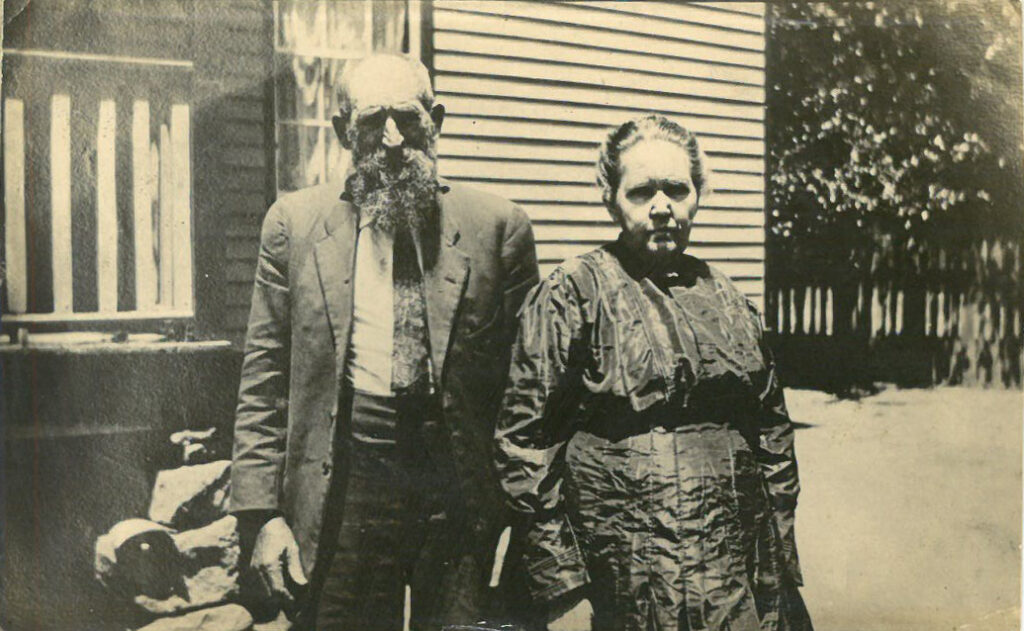 In case you, too, crave certainty and resolution, I wanted to end the post with the ceremonial peace treaty style document signed by members of both families in 2003, declaring that they had put the feud far behind them and embraced unity. Also included is the governor's declaration of June 14, 2003 as Hatfield-McCoy Reconciliation Day.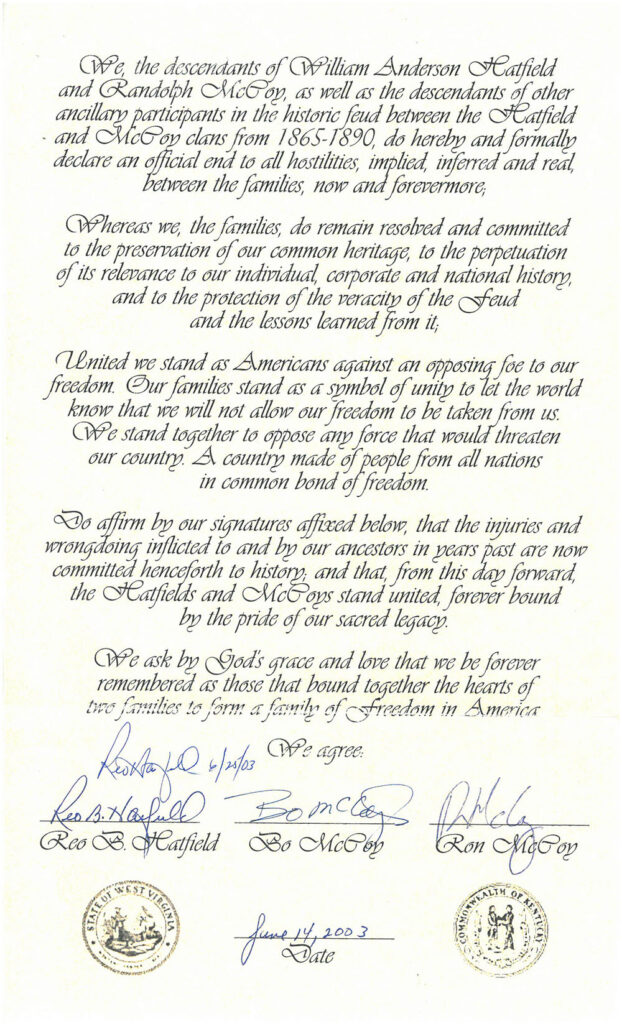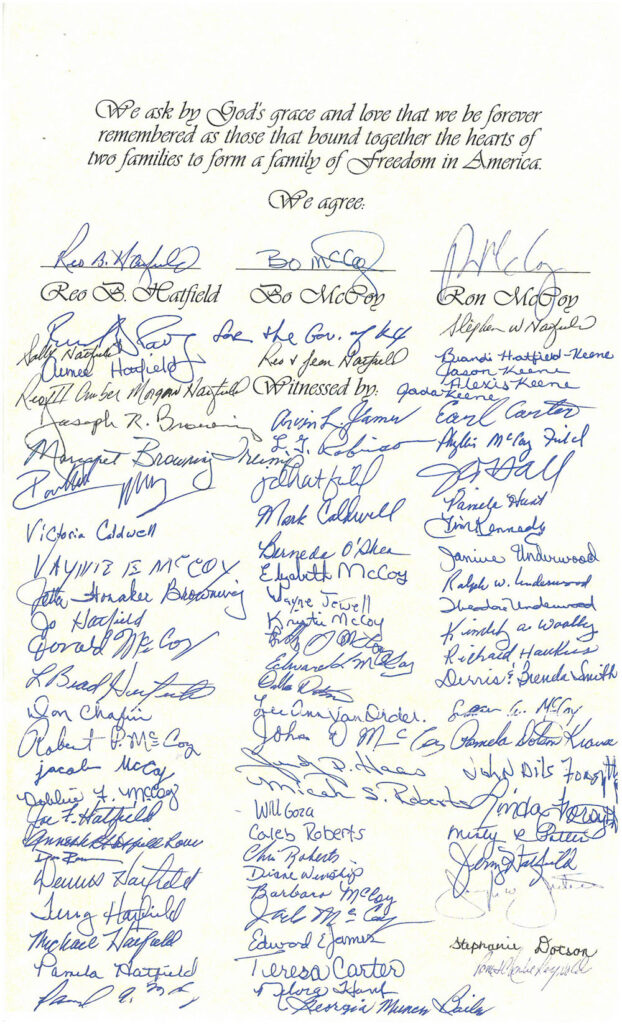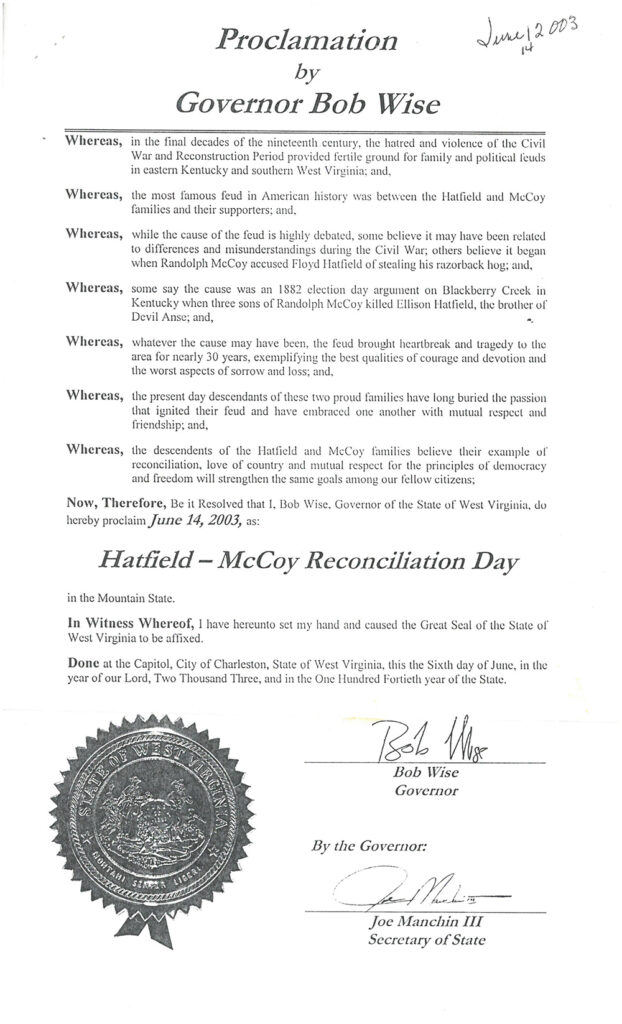 Blog post by Lori Hostuttler, Assistant Director, WVRHC
On March 10, 1920, West Virginia Senators voted to approved the 19th Amendment to the Constitution which extended the right to vote to women.  Taking this action made West Virginia number thirty-four of the thirty-six states needed for ratification. 
The issue of woman suffrage was not a new one in the state.  The West Virginia Equal Suffrage Association was formed in 1895.  The organization and its efforts waxed and waned over the years, but commitment to the cause remained.  A woman suffrage amendment to the West Virginia Constitution was proposed in 1913 and passed in the House, but failed in the Senate. In 1916, a referendum to make women's suffrage legal in West Virginia was overwhelmingly rejected by West Virginia voters.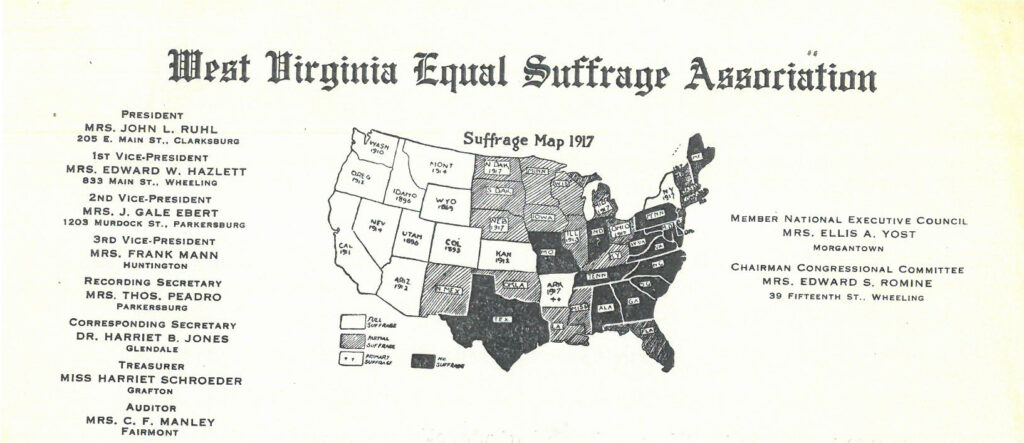 Lenna Lowe Yost and other West Virginia suffragists lobbied heavily for approval of the constitutional amendment after its authorization by Congress in 1919.  The West Virginia Legislature was not due to meet again until 1921.  Yost petitioned Governor John J. Cornwell to call a special session on the issue.  Cornwell agreed to do so pending the outcome of legal decisions regarding controversial oil and gas legislation (which might also require a special session.)  Once that hurdle was passed, Cornwell called for a session to begin on February 27, 1920.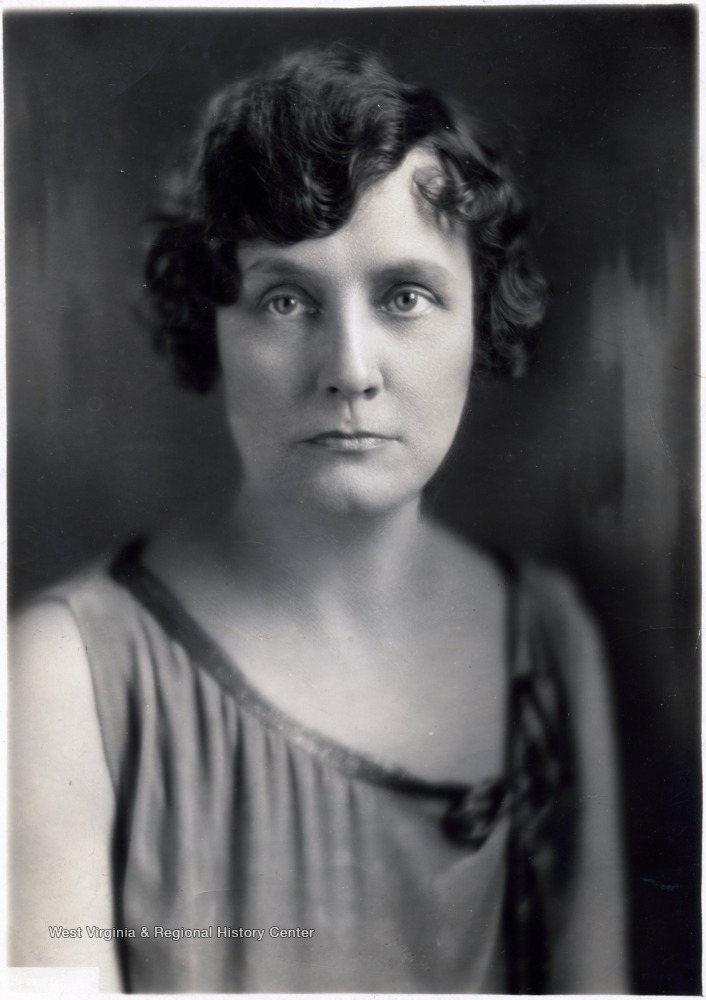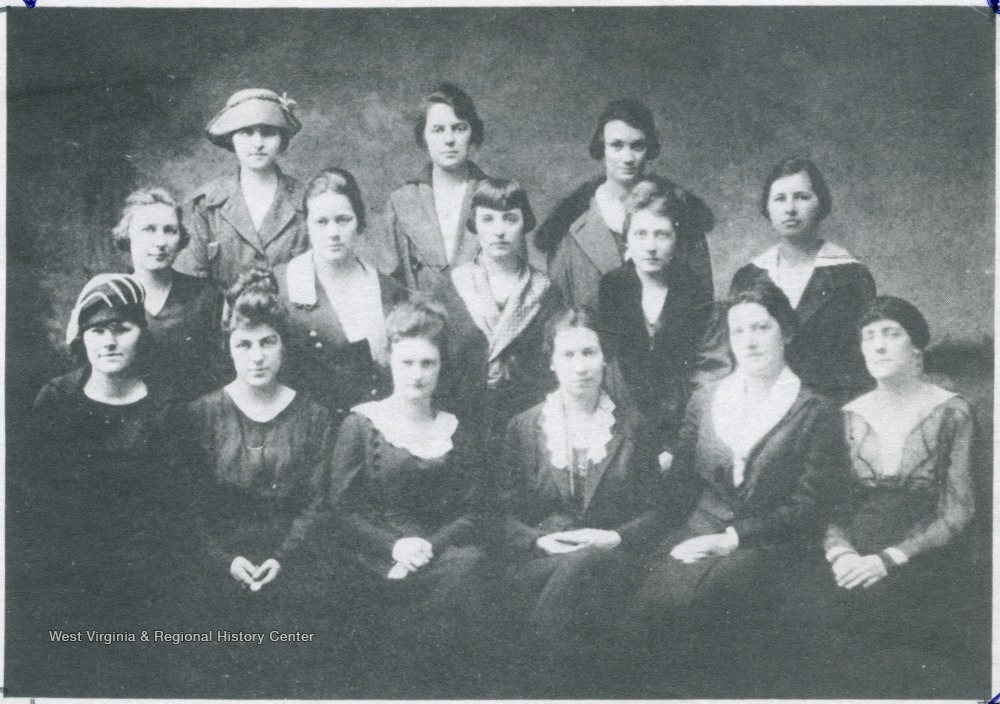 Although the West Virginia House approved the amendment on March 3, it was a more precarious situation in the Senate. Sentiments were evenly divided. Initial votes ended in a tie. After legal maneuvering to delay the vote, the gridlock was broken when vacationing State Senator Jesse Bloch hurriedly traveled across the country so he could place his vote in favor of the amendment on March 10.  
Questions about the legality of West Virginia's approval loomed, but ultimately did not change the outcome. Ratification of the constitutional amendment came on August 18, 1920 after Tennessee became the 36th state to approve it.  The 19th amendment was certified by the U.S. Secretary of State Bainbridge Colby on August 26, 1920.
For more information about the women's suffrage movement in West Virginia, see:
The feature article in the Fall 2003 WVRHC Newsletter.
Anne Effland's thesis, The Woman Suffrage Movement in West Virginia, 1867-1920.
Read More Blog Entries